Gaya
The Gaya pendant, made of ceramic, comes to the market with unique and exclusive design, being a timeless piece and perfect for indoor environments. It is a sturdy piece, to be used in ample environments bringing personality to the environment and giving even more an air of sophistication and beauty. Provided in three size options 9 13/16", 13 3/4" and 19 11/16".
It is an excellent choice to be used in sets of 2, 3 or 4 pieces, especially in environments with the high right foot.
**Illustrative photos with two sizes of Gaya Pendants.
Manufacturer / Brand: Geo Luz & Cerâmica
Designer: Maurício D'Avila
Function: Pendant Lights
Application: Indoor Environment
Bulb Lamp: Medium E26 base
Finishing: Ceramic
Colors: White
Dimensions:
Height: 19 11/16"
Width: 19 11/16"
Depth: 19 11/16"
Cable: 78 3/4″
 Weight: 22,2lb
Colors Cable Options:
Black and White
Black
Brown
Blue
Yellow
Red
Orange
Gray
Copper
---

DATASHEET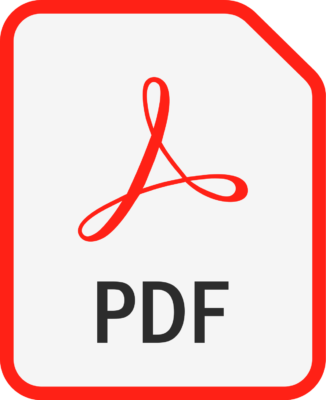 ---

Download 3D